This announcement is a long time in the making, mainly because we've been so busy and it's hard to find time to share yet another awesome product launch from the team!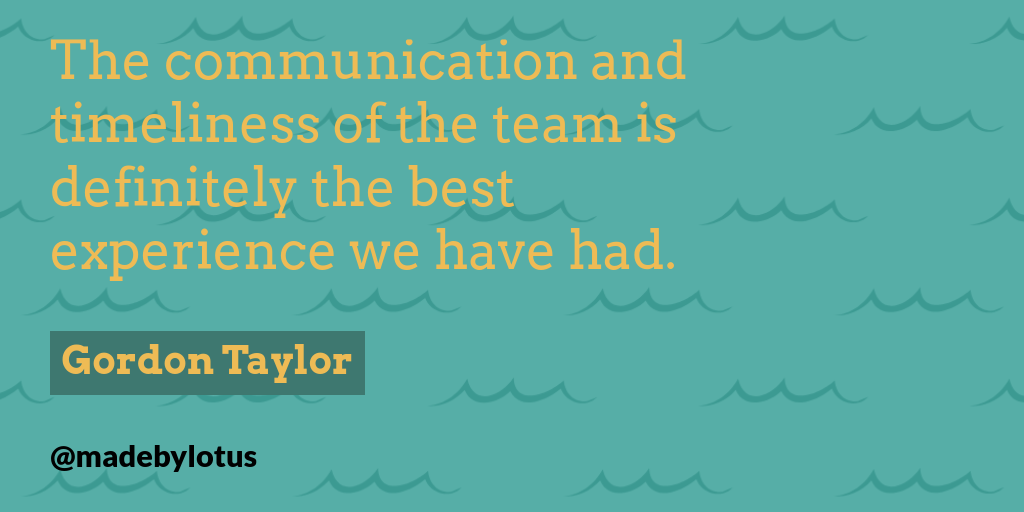 Croozen Launch
We began work with the team at Croozen in late 2017, going through our discovery process uncovering what their needs would be to begin a platform rewrite at the start of 2018.
Croozen was stuck with a crumbling and poorly designed Parse-based API that was holding them back. We worked to completely approach the platform with a fresh set of eyes, using discovery and architecture design sessions to ensure we built a product that would scale and allow quick iteration.
We launched the new platform in April 2018 and have been moving at breakneck speed ever since!
Croozen Now
This year has seen Croozen explode in popularity, features, platform usage and community partnerships. We've enjoyed being part of that journey to provide advisement, project and product management, feature development and maintenance as the team continues to iterate and deliver.
We're excited to see us roll out some major changes and improvements (post coming later) to wrap up 2018 and poise us to kill 2019!
Our Case Study
For more details on how we've worked with Croozen to lay a solid foundation for the product platform and experience growth (hint: we can do that for your startup too) read our case study.