Windrock wanted to offer an offline capable, interactive, and updatable map resource through In-App Purchases to park guests; saving on print costs and offering customers what they want.
The largest ATV park in the South East is now offering native mobile apps for Android and iOS allowing park guests to download the map and use without any data connection while on the park trails.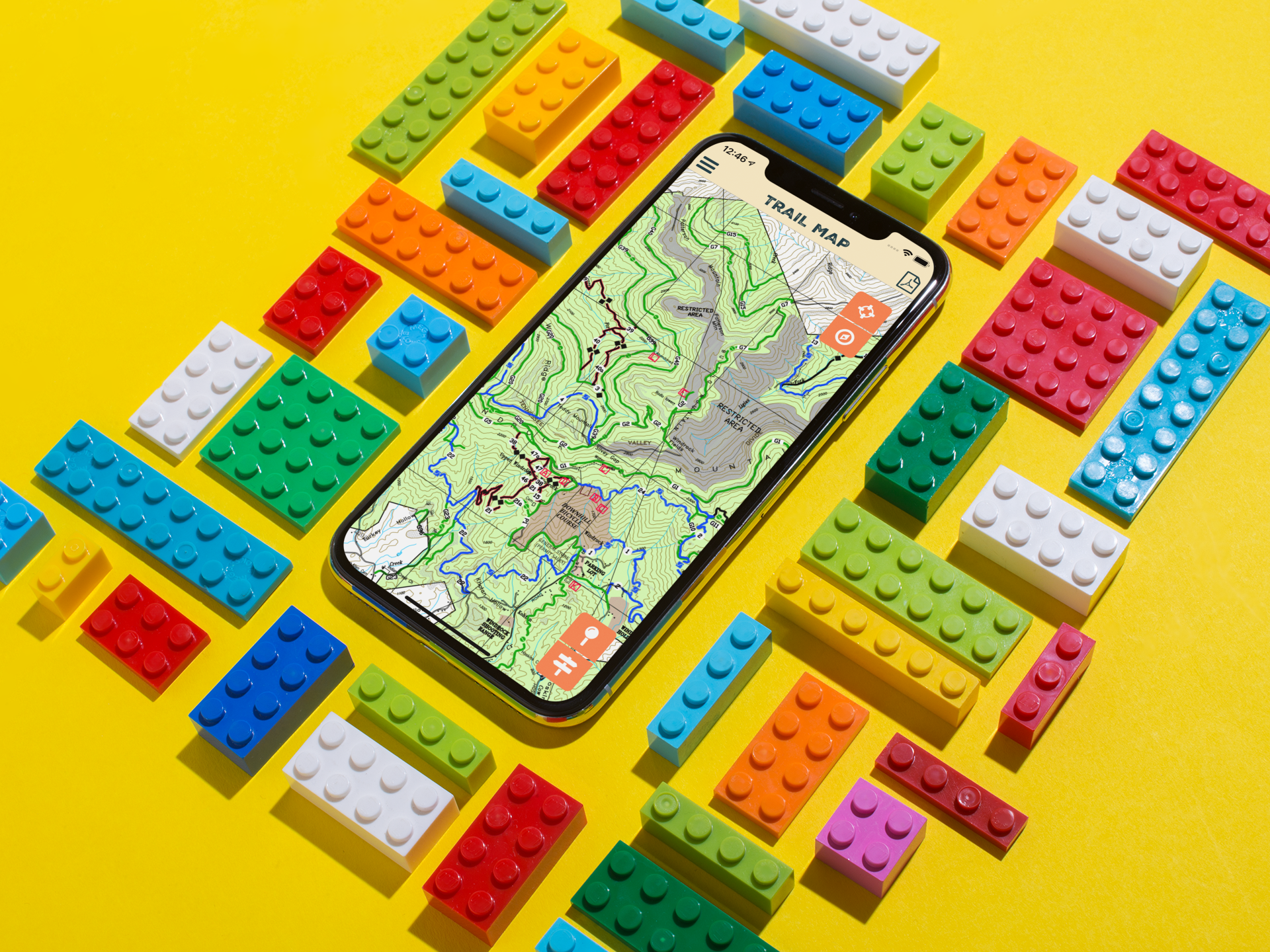 The Challenge
Building a mobile app for Android and iOS that ties seamlessly with the Windrock brand and experience, offering in app purchases to unlock the map functionality was a tall order. Cellular data is almost unavailable at the park, park guests want the map to be responsive, detailed, and always available: we had our work cut out for us.
The Solution
We took the opportunity to educate and inform the team at Windrock on the app distribution process, monetization strategies, maintenance, and other pitfalls as they become first time app creators and publishers.
Read more in our case study how we guided the great folks at the Windrock team through the entire process of app creation, allowing them to launch a product their customer's absolutely love!