We feel like a broken record: we really love working with all of our clients and seeing their products come to life before our eyes!
Guzo is no exception. We have spent a lot of time collaborating with the awesome team behind Guzo (formerly Croozen) and we're so happy to see them officially launch with a rebrand and focus on delivering truly stellar travel experiences.
Guzo is a collaborative travel network where people can build trips and share them with others.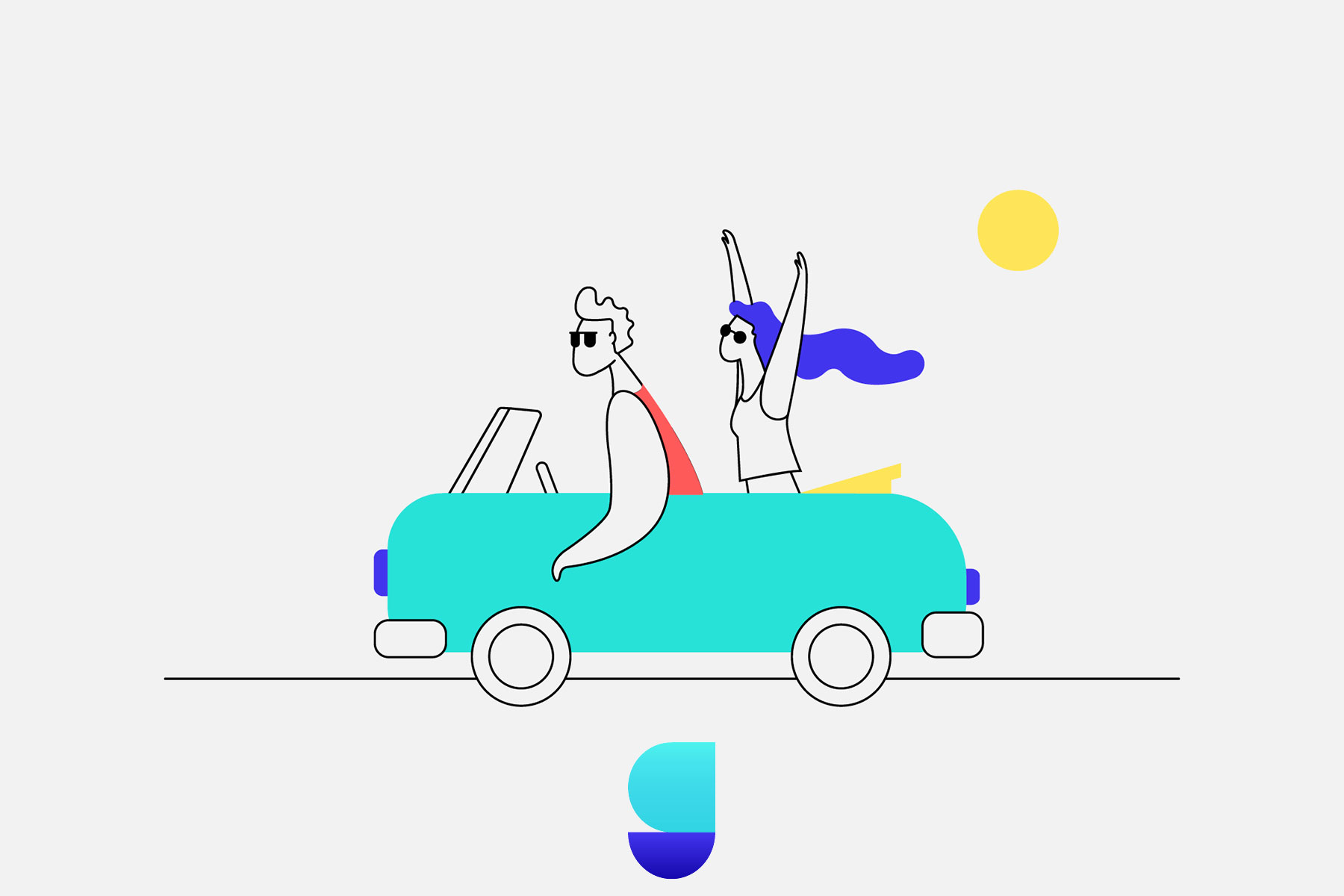 Curious to Learn More?
Want to know how we put our full team behind the Guzo product and pulled off a master rebrand, overhaul and product platform launch in record time?
We have our Case Study on Guzo Right Here.