We believe in offering the upmost quality, attention, advice and support to all of our customers and are looking to find a dedicated and passionate individual who wants to be part of our small family to help aid that mission and continue to help us grow.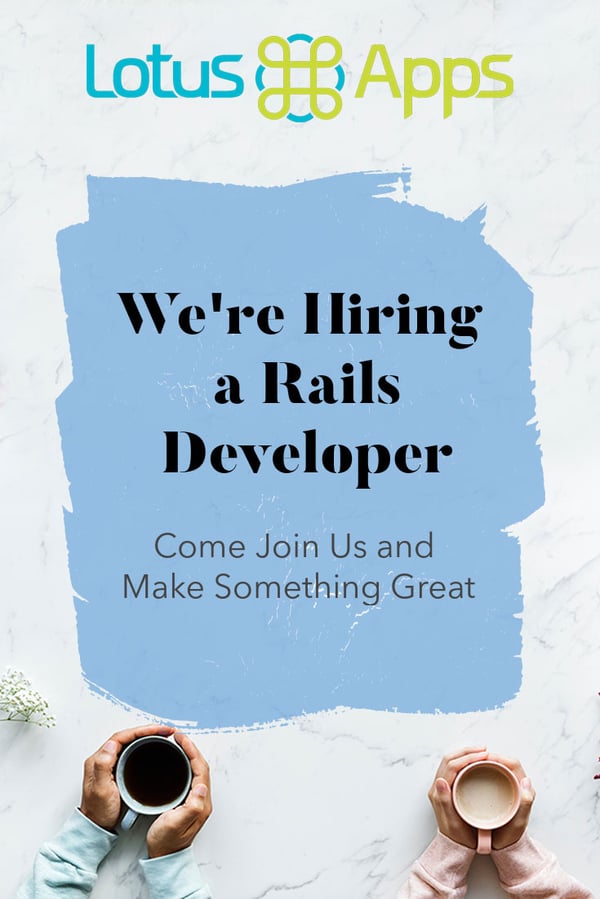 We need a software developer with some experience in creating web applications in Ruby on Rails to join and help us tackle some feature backlogs and long term work we have that we simply don't have the bandwidth for.
We are good at what we do, care about people, the environment, and our work, and want to surround ourselves with others who offer that positive energy and compassion.
If that sounds like you, we'd love to have you chat with us and apply to join the team in Knoxville, TN.