About Equus Hub
Equus Hub approached TouchTap to build an iOS application, allowing enthusiasts, riders, and professionals to network and sell equipment.
We were excited to build a custom mobile API allowing the mobile team to create a robust iOS application, for users to network, connect, sell, buy and find other individuals and businesses in the equestrian community.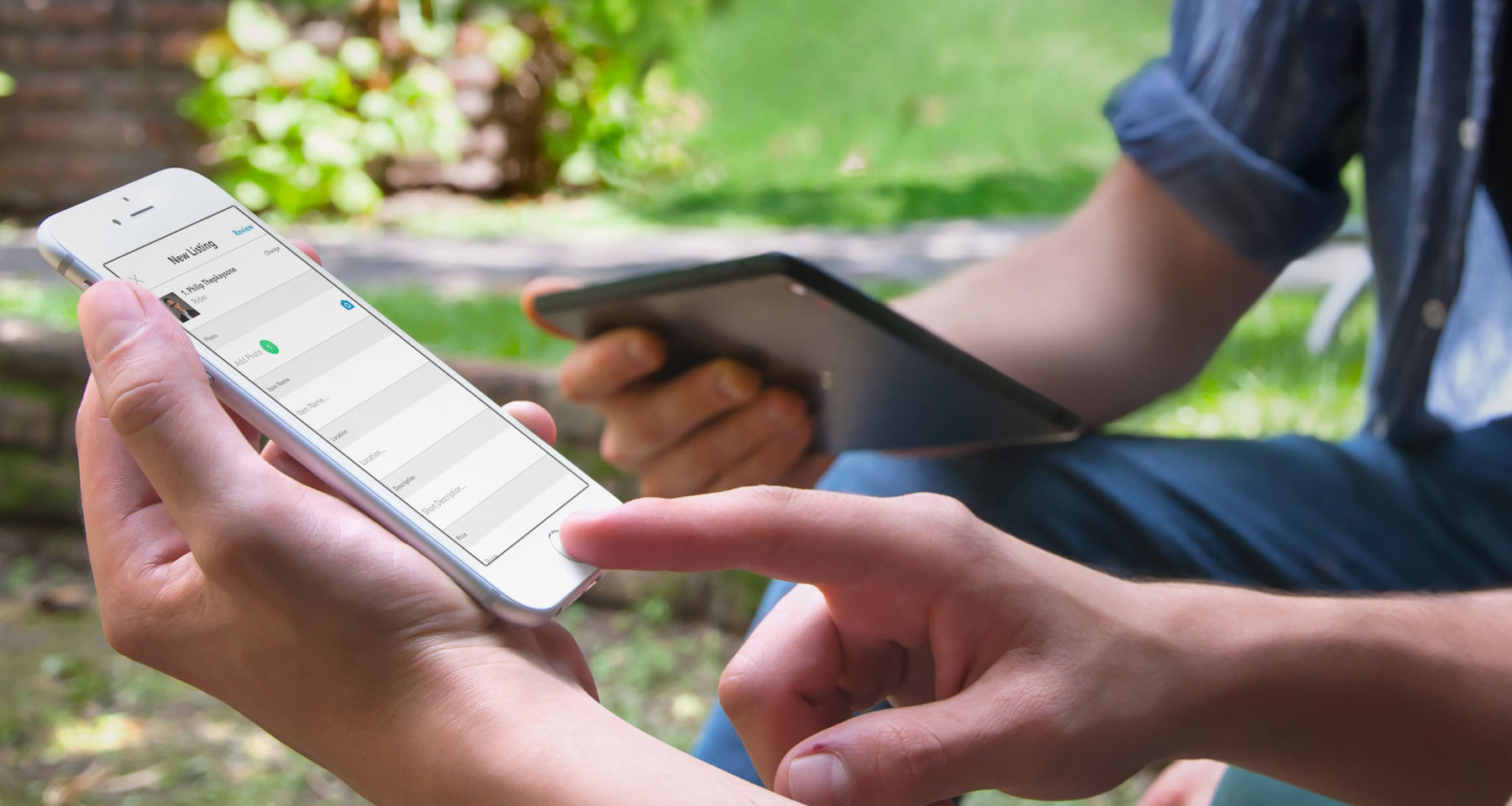 Read the Case Study
Coordinating a software launch is never easy, so we've written a case study on how we design, developed, and launched the Equus Hub mobile API.